"If it all gets too much for me you will find me at The Gap," Melissa Caddick previously told her brother Adam Grimley, the inquest into the missing fraudster's presumed death has heard.
In his opening address, counsel assisting the coroner, Jason Downing SC also said that in August 2020, three months before she disappeared, Caddick was in severe financial stress.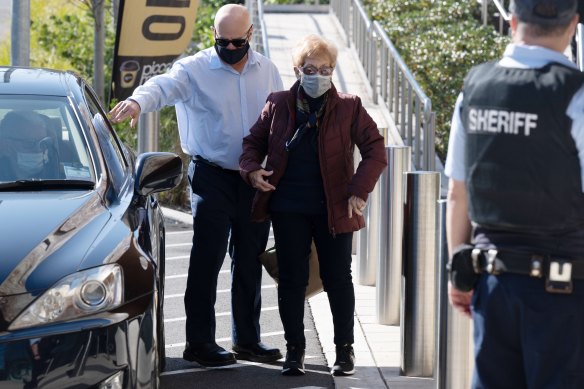 As she walked along the cliffs near her Dover Heights home, she told a friend "If I am going to end it, it is going to be here."
The inquest also heard that in 2012 Caddick had gone missing during a tumultuous period of her life. Her then-husband Tony Caddick discovered her affair with her hairdresser, Anthony Koletti, whom she later married.
At the time she gave her friend a code consisting of four-letters of the alphabet to be passed on to her brother if in the case of her disappearance.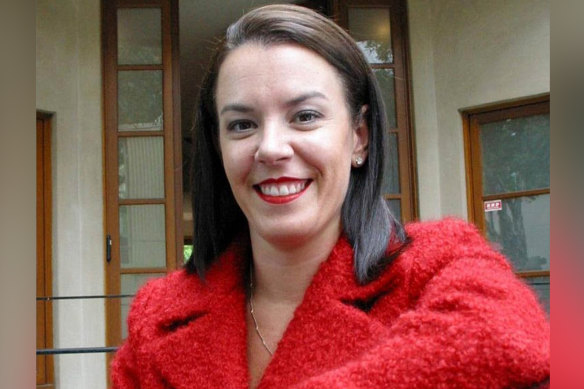 Elizabeth Ryan, Deputy State Coroner, heard that Caddick, 49, disappeared on Thursday 12 November 2020. The day before her disappearance the corporate watchdog ASIC, with the assistance of the Federal Police, executed search warrants at her home and a safety deposit box.
The inquest heard that the last people to see her, other than family members were officers searching her premises. They left at 6.22pm on Wednesday evening. Her 16-year-old son, who is referred to as Witness B, heard the front door open and shut in the early hours of 12 November.
In February 2021 Caddick's running shoe containing her partial remains washed up at Bournda Beach on the far south coast of NSW.